Purple
Equipment
Light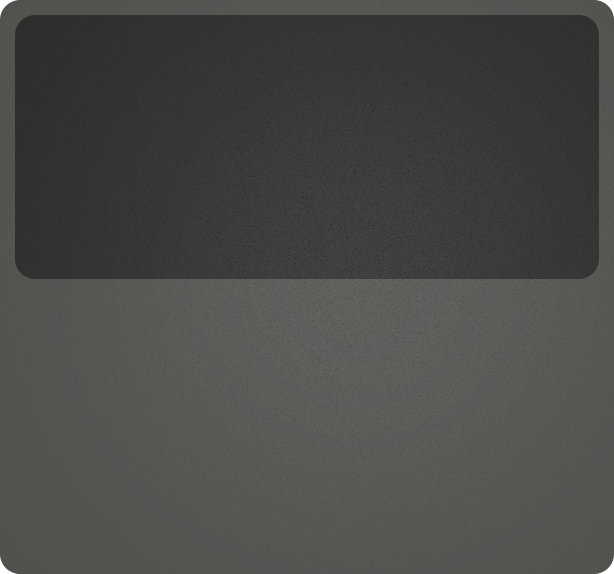 Simon Horn- Lighting Design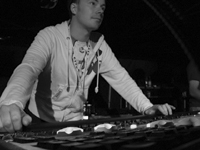 I am available for hire solo or I have the follow items I can include at great rates.
As an LD that owns consols and media servers it puts me at a great advantage when it comes to pre programming and configuring systems prior to a show where time is critical, this further allows me to provide a extreemly dynamic show and efficient service.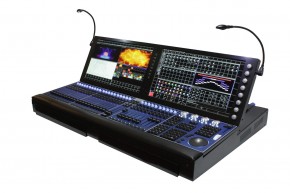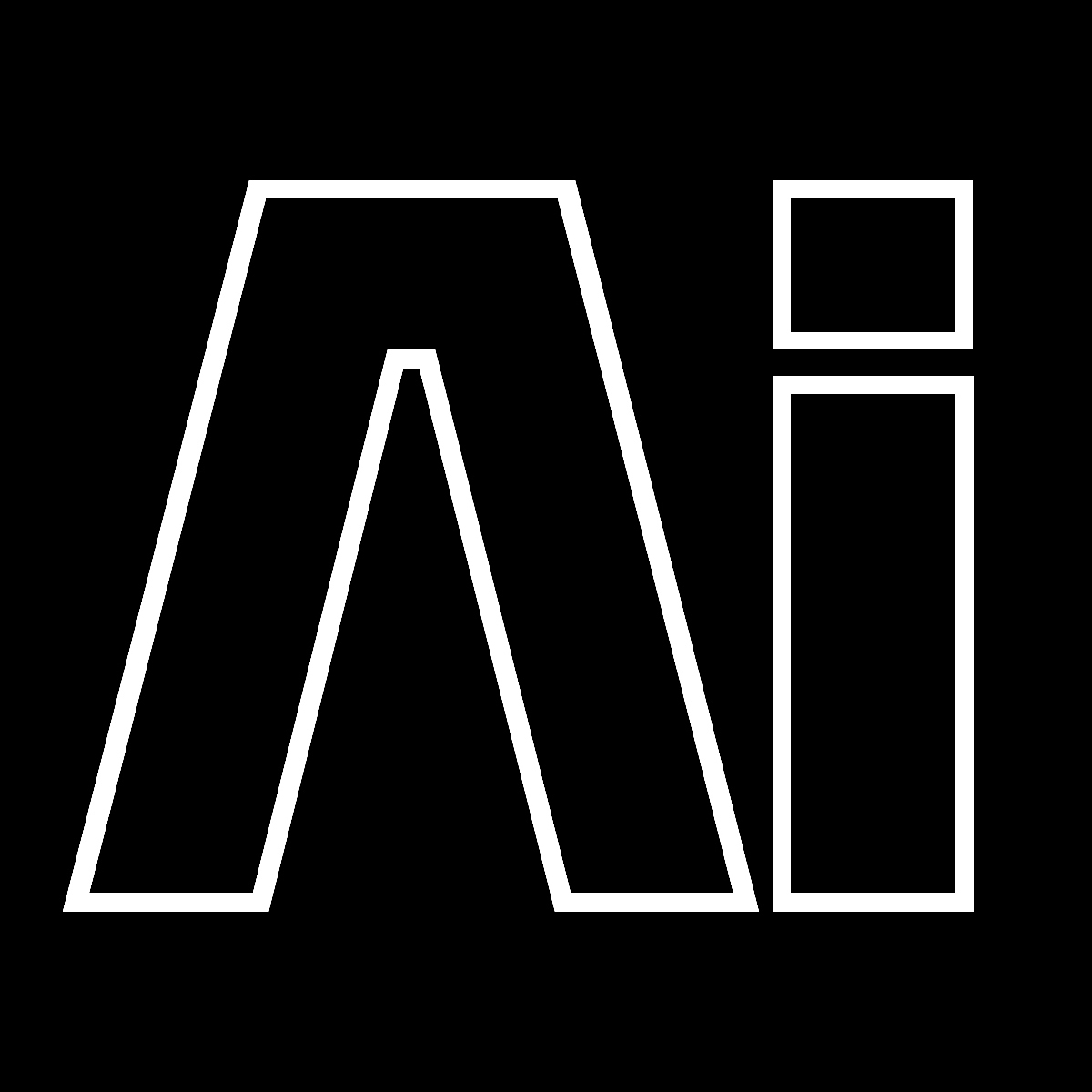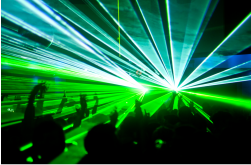 CHAMSYS MAGIC Q
MQ1000 (pending release!), MQ70, MQ40
In-built Ethernet Switch*
In-built UPS*
Solid State Drive*
Complete Console Solution*
*Not MQ 40
Avolites Ai Media Servers are the
clear choice, taking performance engineering to unprecedented
heights. Delivering fast,
intuitive, easy control of
everything media.
Professional LASER Show systems
ideal for extra bling at corpoarte parties.
3.5WATT 7 Colour RGB LASER
40K Scanning System
ILDA or DMX Control

FULLSCREEN
PURPLE LIGHT © 2012 • PURPLE LIGHT AND ITS LOGO IS A REGISTERED TRADE MARK