Purple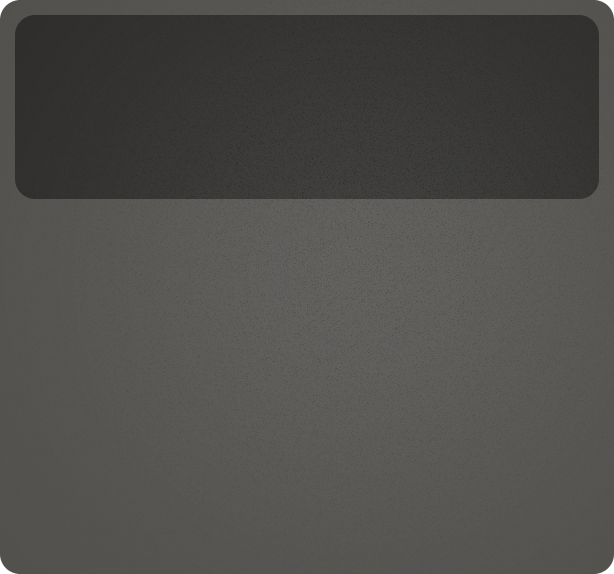 Full
Design
Service
Light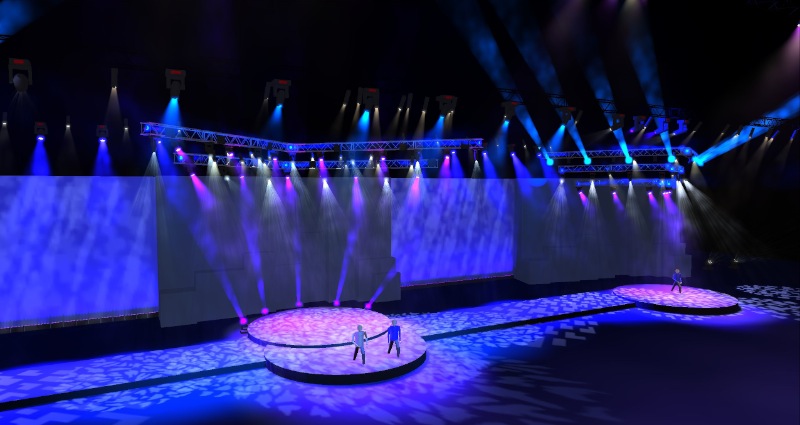 Complete show design, right from working on CAD plans through to full live 3D rendering
and printing up to A1 plots for show build.
Simon Horn- Lighting Design
Overview
I can be booked to work at any level...starting from Operating an exsisting programmed show right through to providing a full concept desing including all plots, 3D renders, cable design, patch data and detailed kit lists.
I am happy to work with project managers to assist with an initial treatment, even if equipment is all ready specified, allowing project managers to spend time working on the finer details while I produce a striking design with detailed renders and even video files showing the final lighting outcome. I can then pre program the majority of the show leaving minimul updates required on site. Even while on the road I can provide plots and renders along with a strong team of console operators that can take on a show when I am un-available.
Software
Hardware
Capture Argo
- Powerfull 3D Design software much like WYSIWYG featuring realtime shadows, volumetric beams, realistic color mixing and HDR mapping (preventing whiteouts and improving contrast)
Vector Works Spotlight Edition
- Supreme 2D and 3D CAD software allowing me to manage exsisting DWG and DXF files to create a final model within Capture
Design Suite
- Apple Macintosh 5k 27" iMac (4Ghz Intel i7 32GB)
- Apple LED Cinema 27" Display (extended desktop)
- Panasonic PT-RZ370E HD Projector on a 100" screen (for programming session)
Plot Printing
- HP Designjet 24" Wide Format Colour Canvas Printer / Plotter

FULLSCREEN
PURPLE LIGHT © 2012 • PURPLE LIGHT AND ITS LOGO IS A REGISTERED TRADE MARK